The Best Episodes Directed by Yousuke Hashiguchi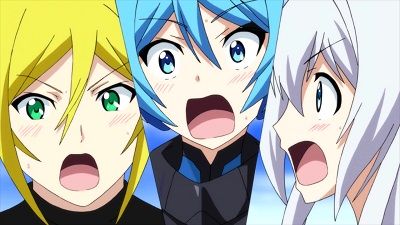 #1 - Smash!! Chaosic Infinite
With the realization that Anko is Dark Grasper, the Twin Tails find a hidden message in her lyrics. They decide to go to her concert to stop her from potentially holding thousands of fans hostage, but Dark Grasper has other plans in store.
11 votes
Watch on Amazon
#2 - Dangerous Relationship
Since Akari has been talking about Aria all the time after she became Aria's (yet to be official) Amica, Shino increasingly becomes worried that Akari may not stay a close friend with her. In order to resolve the situation, she invites Akari to her home.
31 votes
Watch on Amazon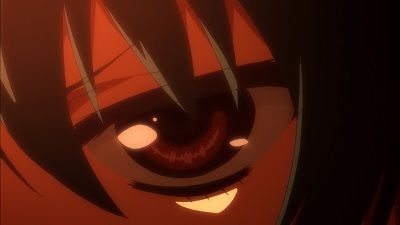 #3 - Pool Trap
After asserting that her love for Akari is stronger than Shino's, Urara Takachiho invites Akari on an exclusive visit to her family's water park, but others end up tagging along – including Shino.
31 votes
Watch on Amazon