The Best Episodes Directed by Will Graham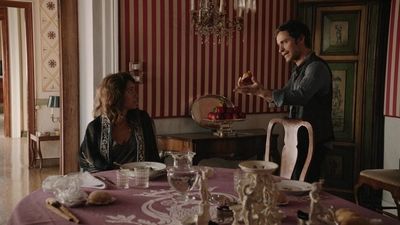 #1 - The Modern Piece
Rodrigo pushes Alessandra out of her comfort zone by challenging her traditional repertoire with a new piece. Alessandra makes an intriguing proposition to Hailey. Meanwhile in New York, the orchestra is up in arms about the new tenant in residence at Symphony Hall.
382 votes
Watch on Amazon
#2 - If I Was An Elf, I Would Tell You
Hailey returns home to North Carolina to teach a master class at her high school and finds her parents have some surprising news. Gloria gloats about a very important guest set to visit the NY Symphony and Thomas gets a visit from a fan with an intriguing offer.
180 votes
Watch on Amazon