The Best Episodes Directed by Wes Archer
#1 - A Rickle in Time
Rick, Morty, and Summer get into trouble when time is fractured by a feedback loop of uncertainty that split reality into more than one equally possible impossibilities. Meanwhile, Beth and Jerry go to extreme lengths to save a deer struck by their vehicle.
6032 votes
Watch on Amazon
#2 - Get Schwifty
When a massive head descends into Earth's atmosphere, Rick and Morty must save the planet by coming up with a new hit song. Meanwhile, Jerry, Beth, and Summer become part of a new religion.
5663 votes
Watch on Amazon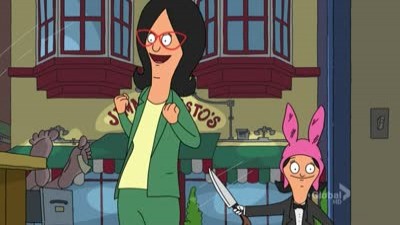 #3 - Hamburger Dinner Theater
Linda and the kids stage a murder mystery that doesn't go as planned.
1001 votes
Watch on Amazon