The Best Episodes Directed by Tristram Powell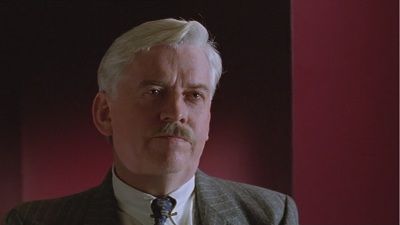 #1 - Plan of Attack
Milner is unhappy with his new DCS and has asked for a transfer, but after he is murdered, Foyle comes out of retirement to replace him.
348 votes
Watch on Amazon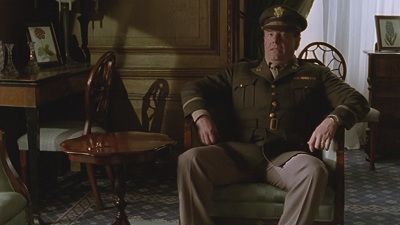 #2 - All Clear
Foyle joins a municipal committee that's preparing for the now imminent V-E Day celebration but soon finds himself investigating the deaths of two of its members.
341 votes
Watch on Amazon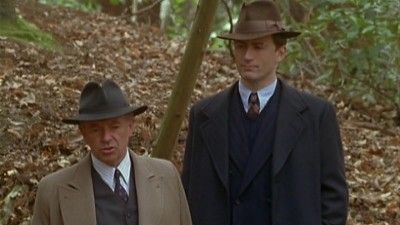 #3 - Casualties of War
Foyle has his hands full dealing with illegal gambling, sabotage, and his needy goddaughter who shows up on his doorstep with her traumatized son.
345 votes
Watch on Amazon