The Best Episodes Directed by Trey Borzillieri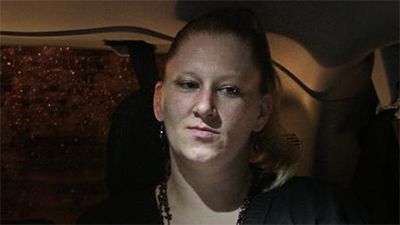 #1 - Part 4: The Confessions
An insider's confession reveals what really happened in the planning leading up to the bank robbery and Brian Wells' killing, and soon Marjorie is charged. The reason for the "pizza bomber plot" is laid out -- but controversy arises regarding Wells' involvement. Marjorie is eventually deemed competent to stand trial in "Erie's Trial of the Century." As co-director Trey Borzillieri's communications with Marjorie continue during her prison term, she reveals shocking aspects of the case. But her rants contradict a dramatic, eleventh-hour interview with someone whose testimony to the filmmakers spins the facts of the case completely around -- making for a shocking conclusion to one of the most extraordinary true-crime stories ever told.
378 votes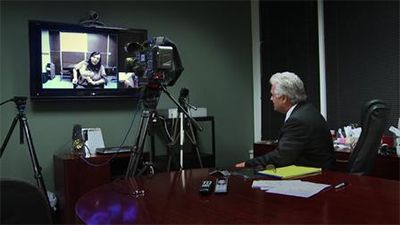 #2 - Part 3: The Suspects
Marjorie, held at a prison in Muncy, PA, for the murder of James Roden, dangles information about the Bank Robbery case to the FBI in hopes of getting moved to a prison closer to Erie, but even with her mind games, the Feds develop information implicating Marjorie as a major player in the bank heist, along with several others: Rothstein, and Stockton, as well as a seedy local pimp and drug dealer -- and "fishing buddy" of Marjorie's -- named Ken Barnes, or, as he proudly calls himself, "Cocaine Ken." A connection between Barnes and the doomed bank robber/explosion victim Brian Wells is made. New eyewitnesses come forward who can place someone at a phone booth placing a call to the pizzeria where Wells worked. Co-director Trey Borzillieri begins an intense personal relationship with Marjorie Diehl to find out what she really knows about the heist. Then an astonishing development comes from inside prison walls.
409 votes
Watch on Amazon