The Best Episodes Directed by Tom Hanks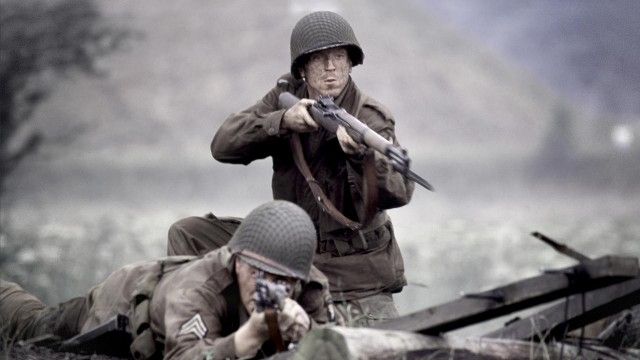 #1 - Crossroads
Winters writes a report on the challenge of an unexpected resistance to a German attack, and is haunted by his conscience after shooting a teenage German soldier. Operation Pegasus is depicted. Easy Company is called to Bastogne to repel the sudden German counterattack.
4901 votes
Watch on Amazon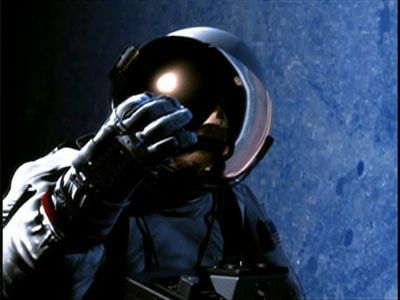 #2 - Can We Do This?
The Soviet Union has done the unthinkable by sending a man up to space. The United States enters the historic space race and the only way of winning is getting a man on the moon.
404 votes
Watch on Amazon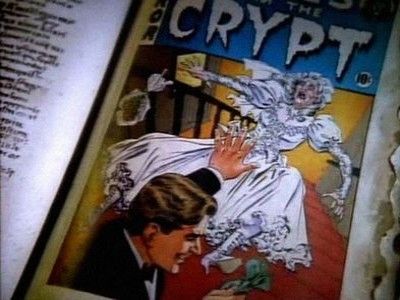 #3 - None But the Lonely Heart
A sneaky man is obsessed with wedding rich older women then killing them. His business partner fears that he'll be caught soon. He finds himself in hot water when he starts getting threatening notes. He kills off those he suspects and soon he realizes the meaning of the saying revenge is sweet.
142 votes