The Best Episodes Directed by Timothy A. Good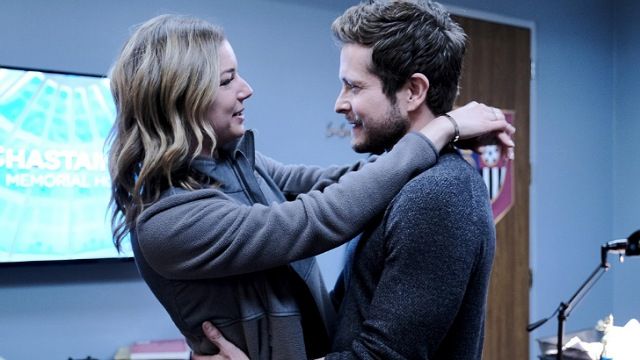 #1 - Last Shot
When Red Rock finally opens the doors to its new neurosurgery center and Nic is forced to work alongside Cain again, she, along with the rest of the staff, discover that the center is not everything that was promised. Mina and The Raptor work together with a new surgeon on a heart transplant that has an unexpected result. After becoming personally involved, Bell asks Conrad to re-examine the three patients who may have been poisoned.
533 votes
Watch on Amazon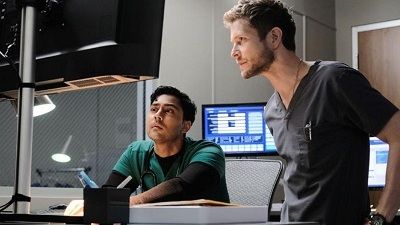 #2 - Operator Error
When a medical device fails on a former Chastain employee, an investigation is opened up, which pits Dr. AJ Austin against Quovadis. As Mina and Bell work to get to the bottom of what went wrong, Devon distracts himself with another patient who's experiencing mysterious stomach pains. Meanwhile, Nic forms a bond with her new partner at the clinic and Conrad's relationship with the Barnett family and continues to grow
755 votes
Watch on Amazon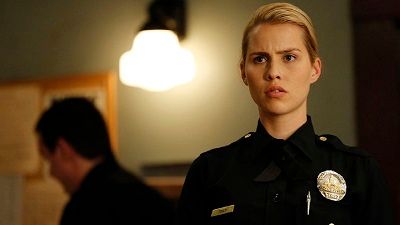 #3 - Can You Take Me Back?
Aquarius Season 2 - Episode 11
Changes within the police department land Hodiak back in hot water with Internal Affairs, which forces him to adjust to a neutered role in the precinct. Meanwhile, the Manson family's misfortune seems to take a turn for the better when Terry Melcher arrives and wants to record Charlie's music.
299 votes
Watch on Amazon