The Best Episodes Directed by Tim Robbins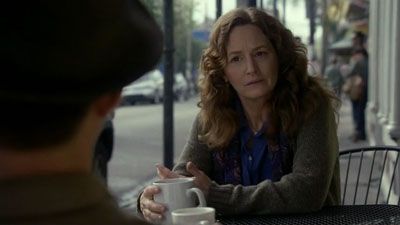 #1 - Promised Land
Treme Season 3 - Episode 7
It's Carnival time: Toni finds Judge Gatling dispensing judicial orders and potables at Galatoire's. Janette seeks counsel from Emeril Lagasse and deconstructs crawfish etouffée with Al Roker. Sonny falls on the wagon. As Nelson schmoozes, Annie sits in with the Neville Brothers at the Washington, D.C. Mardi Gras Ball.
315 votes
Watch on Amazon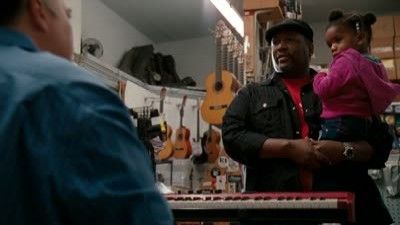 #2 - Everything I Do Gonh Be Funky
Treme Season 2 - Episode 2
Despite her reluctance to take on new cases, Toni helps a Massachusetts man who wants to know what happened to his son after Katrina. Meanwhile, Albert plans to cook a Thanksgiving turkey whether or not he has a place to do it; Annie learns the quirks of Davis' music-cataloging system; Antoine considers forming his own band; and Nelson gets acquainted with the local business community.
522 votes
Watch on Amazon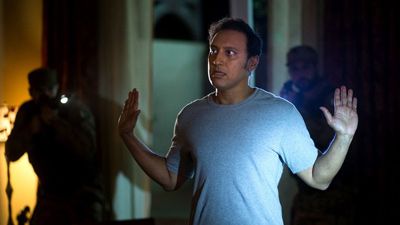 #3 - Half-Cocked
The Brink Season 1 - Episode 2
Alex is captured by Zaman's soldiers and subjected to intense interrogation when they suspect he's working for the CIA. Walter begs the president to delay the air strikes until he can reach someone in the Pakistani government. Zeke and Glenn continue their high-stakes mission under extreme circumstances.
956 votes
Watch on Amazon