The Best Episodes Directed by Terumi Nishii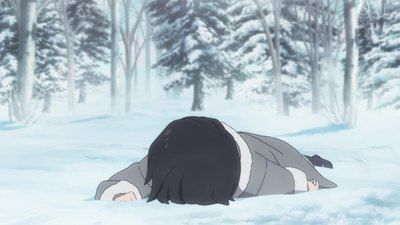 #1 - The Beast and the Prince
In the deepest, darkest parts of a forest lived a strong and beautiful beast princess. Beckoned by the moonlight, she wandered into a land of humans, and in the moonlit garden of a small castle, she fell in love with a prince.
132 votes
Watch on Amazon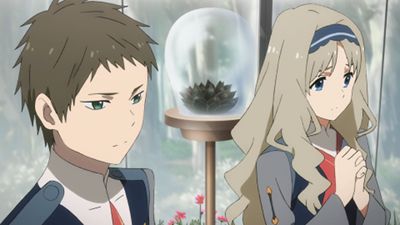 #2 - Eden
Having seized Gran Crevasse, emissaries are sent out to demand the surrender of the klaxosaurs' leader. Meanwhile, the Nines visit Squad 13, and there a shocking discovery is made.
104 votes
Watch on Amazon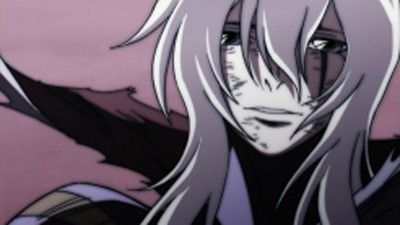 #3 - Those Who Return
Braiking Boss leaves the robot graveyard and, followed by an army of robots, begin their journey. Casshern and Dio fight their best, and the former sees Dio being truly alive when he is battling him. Leda wakes up in a pile of ruined robots, having been dumped by Luna's subordinates. She is shocked to see her body in an advanced stage of ruin and swears revenge on Luna. She encounters Ringo, but is hesitant to kill her. After Lyuze arrives for Ringo, Leda immediately retreats. The fight ends in a climax as Casshern and Dio deal each other a powerful blow. Dio seemingly declares victory on Casshern. Leda confronts Luna at her castle and is about to kill her when Luna stabs her. Casshern arrives on the scene and tells Leda that Dio wanted him to save her. Leda stumbles off to look for Dio. Casshern tells Luna that they are different to others, because as being immortal, they are not truly alive. He rejects Luna's offer to be a king in the eternal world she resides, swearing never to take another life again, and leaves with Lyuze, Ringo and Ohji. Leda finds Dio with a missing arm, and rests peacefully at his side. Braiking Boss arrives to take up Luna's offer to be the king in the eternal world.
7 votes
Watch on Amazon