The Best Episodes Directed by Terence O'hara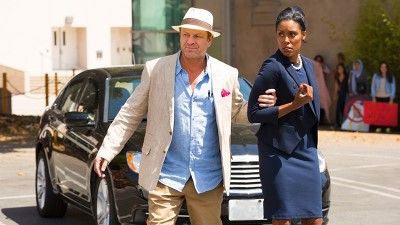 #1 - Quicksand
Martin returns to DCO after the events in Houston and is presented with the case of a threat to assassinate a visiting Saudi Prince. The investigation leads Martin and Rice to a beautiful and charismatic female rights activist.
789 votes
Watch on Amazon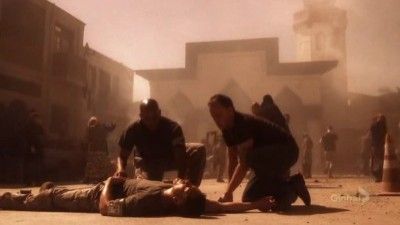 #2 - In the Zone
NCIS Season 5 - Episode 15
Two members of the NCIS team are sent to Baghdad to investigate a Mortar attack that turned into a murder investigation.
1339 votes