The Best Episodes Directed by Tarou Iwsasaki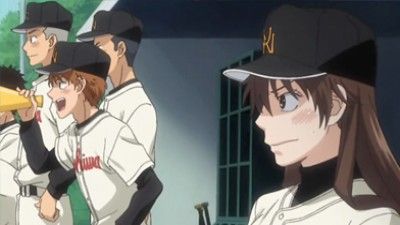 #1 - I Want to Play Baseball!
(Nishiura-4[Sakaeguchi & Abe] vs. Mihoshi-3: top of the 8th – bottom of the 9th inning) Through good teamwork, Nishiura was able to rally and gain back the lead. After winning the game, Mihashi's old teammates finally acknowledge their mistakes and ask for his forgiveness and to come back. Mihashi declines, but he says that he liked finally getting the chance to play a proper game of baseball with everyone. After returning back to their training camp, Mihashi finally is able to fall asleep.
5 votes
Watch on Amazon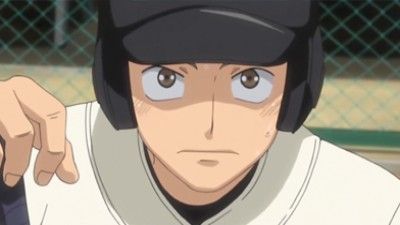 #2 - Challenge!
(Nishiura-0 vs. Tosei-0: top of the 1st inning) The first game of the summer tournament begins. Everyone is present, including the big crowd that Hamada got to come to the game. Mihashi and the team are starting off well; unfortunately, Tajima could not connect with any of the break balls thrown at him and gets struck out.
4 votes
Watch on Amazon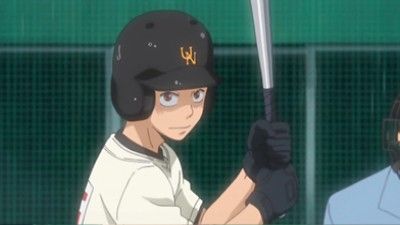 #3 - One More Point
(Nishiura-3[Suyama] vs. Tosei-3: top of the 8th inning) Tajima once again strikes out, but is able to help his teammates successfully steal bases once he enters the coaching box again. With a nice hit from Mizutani, Suyama gains another point for Nishiura. Hanai also tries to steal another run on the same play, but is stopped by Kawai. Tajima feels down because he hasn't been able to contribute any runs, but the other guys cheer him up by saying that they will get him another chance to bat once more.
4 votes