The Best Episodes Directed by Tarik Saleh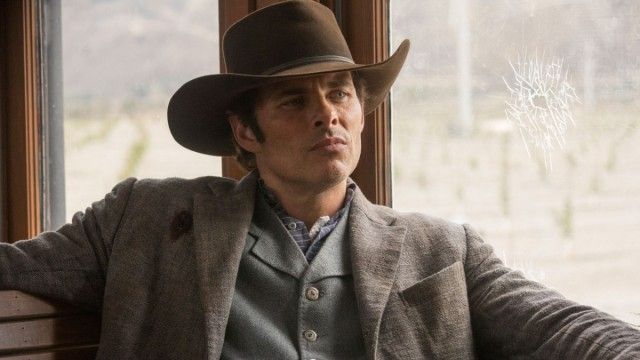 #1 - Phase Space
Westworld Season 2 - Episode 6
Maeve continues her search for the daughter, Dolores calculates her next move and Elsie gets closer to the truth about Delos.
6126 votes
Watch on Amazon
#2 - Who Once Was Dead
Ray works to make things right with Sam, but she has her own ideas about controlling damage. Bunchy comes back to New York with some missing goods. Terry spends the night with someone from his past. Bridget pays the price for her father's actions.
1092 votes
Watch on Amazon