The Best Episodes Directed by Takuro Shinbo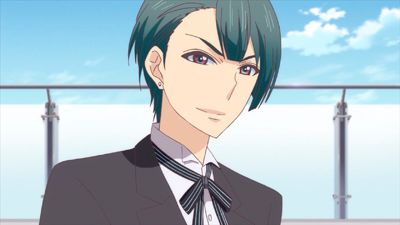 #1 - Christmas in the Holy Land
With Christmas around the corner, Nanashima suggests everyone have a party. However, Kae says she can't possibly make it because she's going to Comiket. In the end, everyone decides to go to Comiket together, then have a Christmas party afterwards. The boys are bewildered at their first visit to Comiket, and feel as though everyone is looking at them askance. Meanwhile, Kae is busy bustling about the entire venue, until she runs into some trouble at the cosplay plaza. And then, a handsome cosplayer saves her.
22 votes
Watch on Amazon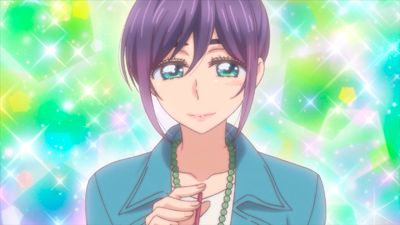 #2 - Brother Invasion
Mutsumi finds a hidden treasure map in the History Club room and invites everyone to go treasure hunting. Igarashi, Nanashima, Shinomiya and Nishina are less than thrilled about the idea, but after finding out Kae would be going alone with Mutsumi, they decide to go too. The four of them are confused by Mutsumi, because he treats Kae now the same way he always had. And so, they decide to ask him how he really feels.
19 votes
Watch on Amazon