The Best Episodes Directed by Takaaki Suzuki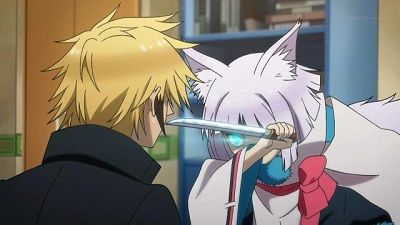 #1 - Raven's Nest: School
Harutora and Touji arrive at the elite Onmyo Prep School, which Natsume also attends, but their presence causes conflict with some of their new classmates.
41 votes
Watch on Amazon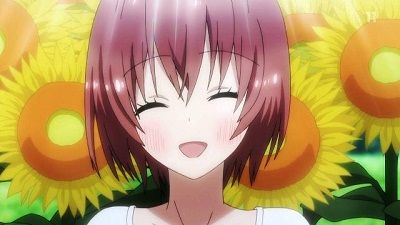 #2 - Shaman Clan: Confession
After the festival, Hokuto is mad at Harutora, and Harutora and Natsume meet to sort out family issues. An interruption leads to a confrontation with Suzuka near the Tsuchimikado main house.
56 votes
Watch on Amazon