The Best Episodes Directed by Steven J. Santos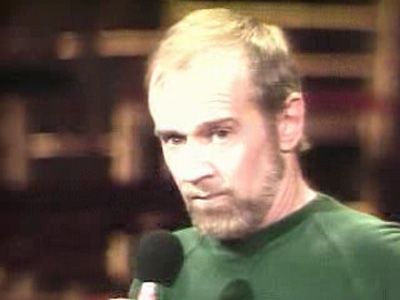 #1 - Carlin at Carnegie
Carlin at Carnegie is George Carlin's third special to be seen on HBO, recorded at Carnegie Hall, New York City in 1982, released in 1983. Most of the material comes from his A Place for My Stuff, the album released earlier that same year. Unlike the first two, this special was edited down to an hour and routines from the same show like "A Place for My Stuff" and "Baseball and Football" do not appear in this special in contradiction to many internet descriptions. The final performance of "Seven Dirty Words," his last recorded performance of the routine, features Carlin's updated list.
28 votes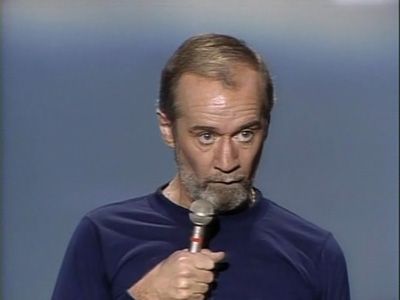 #2 - Carlin on Campus
Carlin on Campus is the fourth HBO special by American comedian George Carlin recorded April 18–19, 1984. The show features mostly new material. The opening features Carlin in Catholic School with a short version of "Class Clown" and animation shorts. The ending features Carlin playing piano to an original song called "Armadillo Blues."
56 votes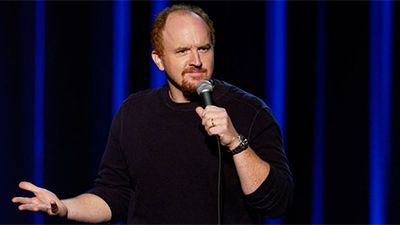 #3 - Shameless
Louis C.K. Season 1 - Episode 2
Louis C.K. is back on HBO in an ALL-NEW hour of raw no-holds-barred stand-up comedy! The creator and star of the 2006 comedy series Lucky Louie, performs in front of a live audience in LA at the Henry Fonda Theater. Louis C.K. covers issues near and dear to his heart like marriage, lying to your spouse, having kids and losing your privacy, and obligatory sex among husbands and wives.
0 votes
Watch on Amazon