The Best Episodes Directed by Stephan Schwartz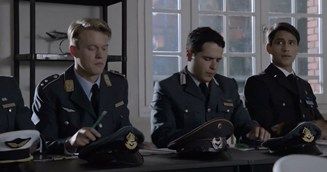 #1 - Pigalle
Jo Season 1 - Episode 4
During a parade of Fashion Week, a former model of thirty-eight years is precipitated from the Eiffel Tower. First wife of her lover is suspected, but Jo then a trail back to Jasmine, twenty-two years, showgirl in Pigalle and abandoned illegitimate daughter of supermodel ...
40 votes
Watch on Amazon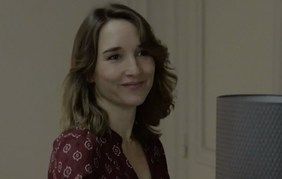 #2 - Place Vendôme
Jo Season 1 - Episode 5
In a parking lot in the Place Vendome, firefighters emerge the charred body of Philip Roquin, accounting for a jewelery instead. His wife admits that he was kidnapped and that the kidnappers asked for a ransom. The investigation will lead Jo St. Clair in a prison where some Lisette was incarcerated.
33 votes