The Best Episodes Directed by Spencer Laudiero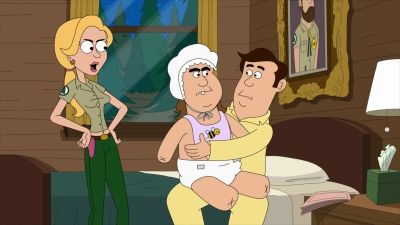 #1 - Baby Daddy
While she is drunk, Ethel sleeps with Steve and gets pregnant; the rangers get committed to a mental hospital.
412 votes
Watch on Amazon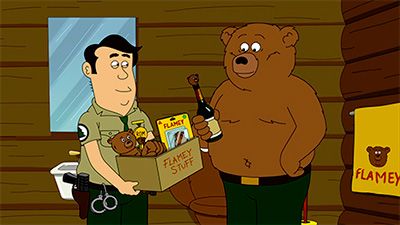 #2 - My Favorite Bear
Steve's childhood hero, Flamey the Bear, comes to Brickleberry for the re-opening of the forest.
406 votes
Watch on Amazon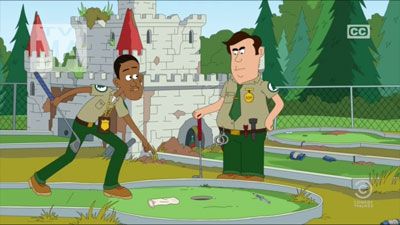 #3 - In Da Club
Woody is extremely upset when he is denied access to an exclusive country club but Denzel gets in; Malloy's anal glands.
481 votes
Watch on Amazon