The Best Episodes Directed by Sorato Shimizu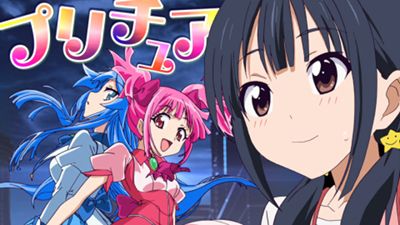 #1 - Summertime! Aho Girl
AHO-GIRL Season 1 - Episode 5
Yoshiko wins a vacation in the shopping district raffle and invites Akuru and Sayaka to go with her, but the disciplinary committee president and Ryuuichi catch wind of the trip and ask to go. The topic naturally changes to buying new swimsuits, but then Akuru refuses to go. And a surprising someone swoops in to convince him otherwise!
46 votes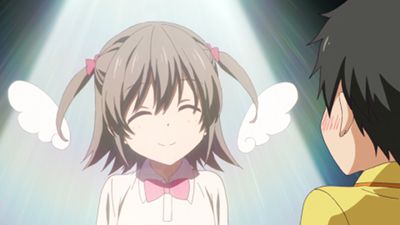 #2 - Like an Angel! Aho Girl
AHO-GIRL Season 1 - Episode 8
Nozomi, Masaru, and Mamoru go to buy snacks for their field trip, with 300 yen each as their budget, when Yoshiko tries to initiate them into the finer points of buying field trip snacks. Masaru and Mamoru follow Yoshiko's teachings as they buy their snacks, but Nozomi buys a single expensive snack. Nozomi's field trip will end dark and gloomy... or so they thought!
40 votes