The Best Episodes Directed by Soichi Masui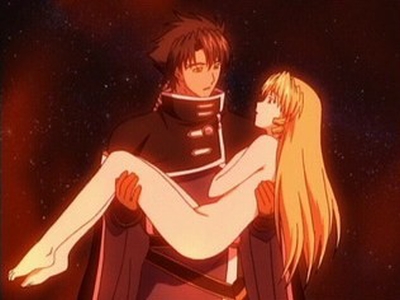 #1 - Symphony of the Protectors
Pacifica dies. After Pacifica dies, she is called into Celia's world. Celia asks her advice, freeing the world from its cage. Pacifica's life is restored, and the three siblings go back to their village. Leo proposes again, and Pacifica turns him down.
5 votes
Watch on Amazon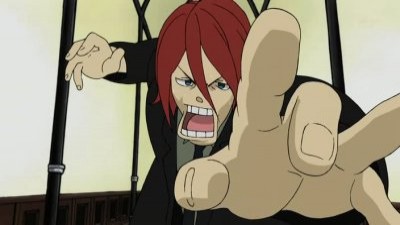 #2 - (Super) Written Test - Heart-Throbbing, Trembling, Nervous, Lies?
Soul Eater Season 1 - Episode 14
At Shibusen, tomorrow is the day of exams. Throughout the night, Maka and Tsubaki are the only ones who study diligently, although Soul seems to also be taking it seriously. Black Star attempts to steal the answers from Stein, but is caught, beat, and forced to fail. Liz and Patty attempt to study, but succumb to laziness, while Kid, confident in his knowledge as a shinigami, focuses on drawing blueprints to remove one of Liz's eyebrow hairs. During the test, it is revealed that Soul spent the whole night wiring his clothes with cheat strips, but is caught and fails from lack of knowledge and help. Kid also fails, because he spends the entire time trying to write his name perfectly, only to pass out when accidentally tearing his paper. Liz and Patty also score rather low, but Tsubaki does well and Maka ends up being top of her class. Maka's father, who chanted for Maka to do well, gives Blair money to buy her any book she wants as a gift of love, but Blair spends it on herself and guiltily gives Maka underwear that she shrinks to fit. Maka, believing this to be from her father, says she hates him, while her father is out feeling happy and proud that he has given her a gift.
65 votes