The Best Episodes Directed by So Toyama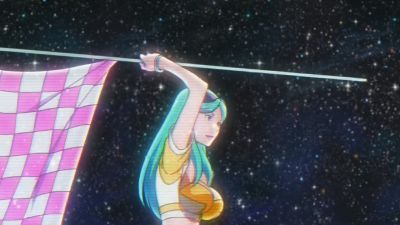 #1 - A Race in Space Is Dangerous, Baby
Hoping to impress the ladies at Boobies, the Aloha Oe crew enter a galactic grand prix against its glamorous reigning champion Prince, his state-of-the-art robot Z, and his rat-like alien lawyer Squeak.
108 votes
Watch on Amazon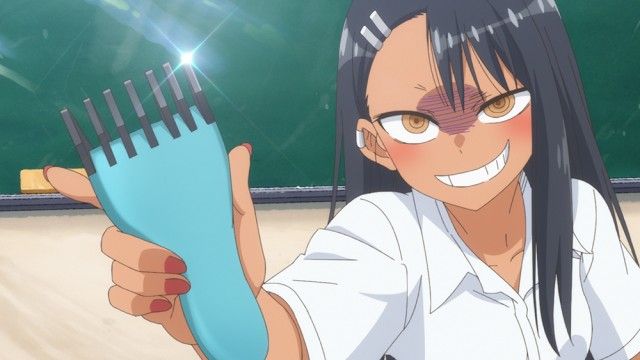 #2 - Senpai's Poofball / Thanks, Senpai!
Nagatoro offers to cut Senpai's hair. Just as she's about to get started, she gets a call from her friends, and things take an odd turn. Senpai and Nagatoro line up for ice cream on a scorching summer day.
53 votes