The Best Episodes Directed by Shunsuke Nakashige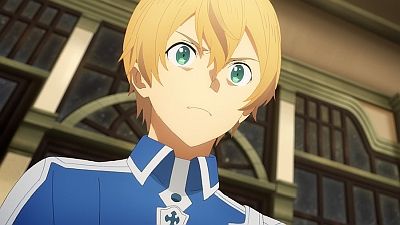 #1 - Taboo Index
Ronie and Tiese are late getting to the dorm. Kirito rushes out in search of them, but no sooner has he gone than Frenica appears. She tells Eugeo about how she's suffered at Humbert's hands, and that Tiese and Ronie went to confront him about it.
205 votes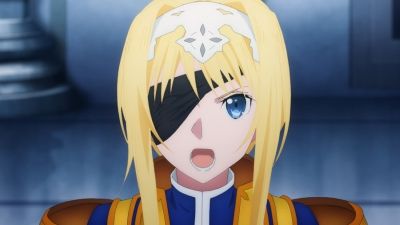 #2 - The 32nd Knight
Standing in Kirito and Alice's way is Eugeo, who's undergone the Synthesis Ritual and become an Integrity Knight. Kirito is rattled, until Alice admonishes him into resolving to fight Eugeo with everything he's got.
169 votes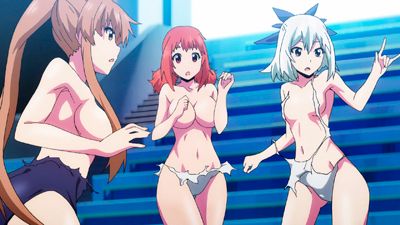 #3 - The Hip Toss Brings Us Together!!!!
Now that Nozomi and the others are settled in, it's time to get to work! The life of a Keijo trainee isn't an easy one: there's butt figure eights, butt squats, butt-runs, and other butt-related activities. Then, to top it off, they have to play butt hackey-sack with a beach ball!
92 votes
Watch on Amazon