The Best Episodes Directed by Shinpei Miyashita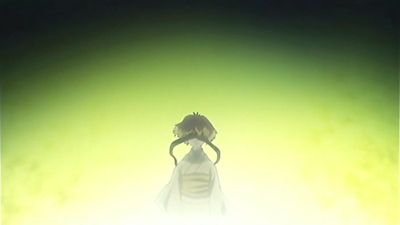 #1 - The Light of the Eyelid
Mushi-Shi Season 1 - Episode 2
A girl named Sui has an unusual disease that causes pain in her eyes whenever she sees light. She has to be locked in a pitch black shed that has no light in it. A boy named Biki helps Sui by removing bandages, giving her food, and just talking to her. Biki's mother is worried about him getting the illness, so she tells him not to stay as long as he normally would with Sui. One day while Biki is talking to her, she tells him why she has that illness: There are Mushi in her eyes. Biki continues to take care of her until one night when he is reading by a candle, a strange pain comes to his eyes.
149 votes
Watch on Amazon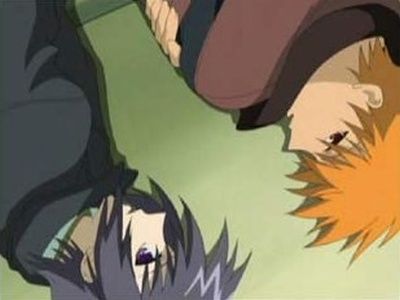 #2 - A Solitary New Year
Tohru and the Sohmas are cleaning house with the help with Uo and Hana. Shigure's assistant Mi is pressing Shigure to finish his 500-page novel. Later on, the Sohmas are supposed to visit the Sohma House for their annual celebrations. But that means Tohru will be alone for New Year's?
43 votes
Watch on Amazon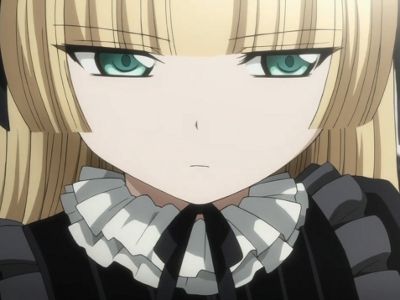 #3 - The Gray Wolves Summon Their Brethren
Gosick Season 1 - Episode 6
Kazuya is stumped by the disappearance of a valuable plate from a local bazaar. At the same time he sees an advertisement in the paper call for all "Descendants of the Gray Wolves" to return to their ancestral home. After telling Victorique about it she insists on going to the town immediately.
80 votes