The Best Episodes Directed by Shin ōNuma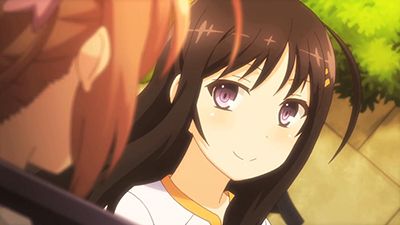 #1 - Promises and Friendships
The lot continue to fight over the room, and eventually decide to use the inter-club obstacle course marathon as their next battleground. Koutarou and Harumi enter as part of the Knitting Society, along with Sanae. Theia and Kiriha get their underlings and make their preparations
44 votes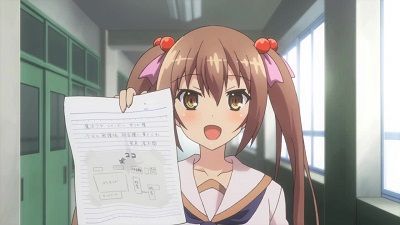 #2 - Still More Invasions!?
Corona House's landlady, Shizuka, imposes the Corona Convention on the lot, which causes the invaders to rethink their strategies. Meanwhile, Koutarou participates in the Knitting Society, where its president, Sakuraba Harumi and Koutarou spend their time, away from troubles, but then there's word that four new students will be transferring into his school...
48 votes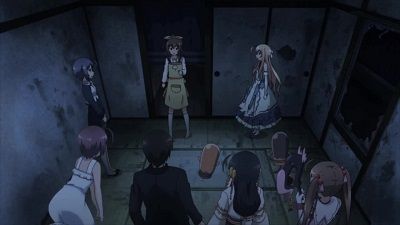 #3 - The Invasion Begins!?
Satomi Koutarou just started high school and now he's living by himself because his father was forced to transfer to another city for work, and that's when he found an apartment at Corona House, Apt #106. Its rent: 5,000 yen a month due to certain special circumstances.
53 votes