The Best Episodes Directed by Shana Stein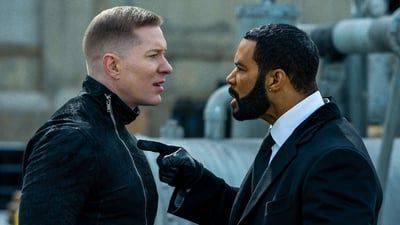 #1 - No One Can Stop Me
Power Season 6 - Episode 10
Ghost is on top of the world. Meanwhile the Feds work to prove St. Patrick is guilty for the murder of Terry Silver. But when Ghost makes a political move, it triggers resentment from his many enemies.
786 votes
Watch on Amazon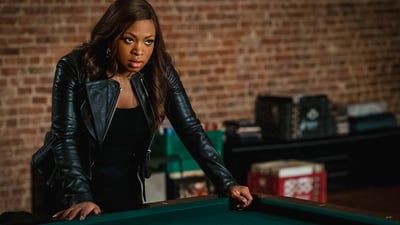 #2 - Inside Man
Power Season 6 - Episode 6
After being duped by Tariq, Vincent holds Tariq hostage. Ghost and Tommy call a temporary truce in order to face a common enemy. Tasha puts her differences to the side and turns to an unlikely ally for help.
870 votes
Watch on Amazon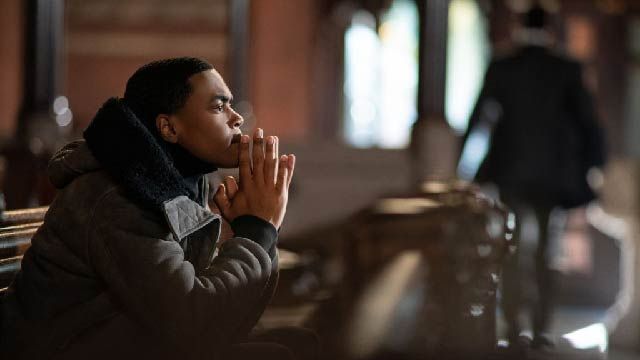 #3 - The Prince
After Monet's agreed to do business with him, Tariq initiates his play to control the drug market on campus, while insulating his and Monet's involvement.
342 votes
Watch on Amazon