The Best Episodes Directed by Serge Ladouceur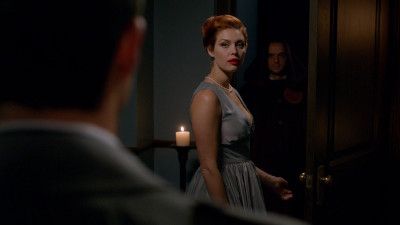 #1 - As Time Goes By
Sam and Dean are stunned when a man who claims to be Henry Winchester, their grandfather, suddenly appears in their hotel room demanding to know where he can find John Winchester. Henry has time-traveled to stop a demon named Abbadon and was looking for John's help. Through Henry, Sam and Dean learn more about their father and the Winchester blood line.
3185 votes
Watch on Amazon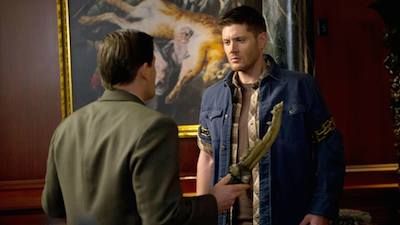 #2 - Blade Runners
Dean is frustrated when he can't reach Crowley, who has promised to find The First Blade. When Crowley finally calls Sam and Dean, he tells them he fell off the wagon and has been injecting human blood and needs their help. To make matters worse, he had a demon helping him find blood, but she sold him out and told Abaddon that he and the Winchesters were searching for The First Blade. The brothers need to find the blade before Abaddon does, so they enlist the help of a former member of the Men of Letters.
2958 votes
Watch on Amazon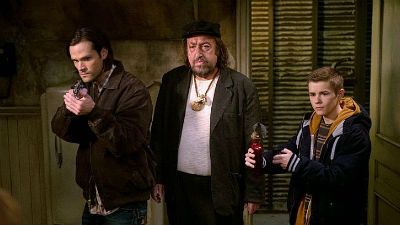 #3 - About a Boy
Looking to get Dean out of the bunker, Sam finds a case for him and Dean to investigate – people are disappearing into thin air with only their clothes left behind. Sam and Dean suspect fairies or angels, but the truth turns out to be much more shocking – Hansel, from Hansel and Gretel lore, is kidnapping people and turning them into their younger selves to placate the evil witch. Unfortunately, Dean finds this information out the hard way after he becomes Hansel's next victim and reverts to his 14 year old self.
2210 votes