The Best Episodes Directed by Satya Bhabha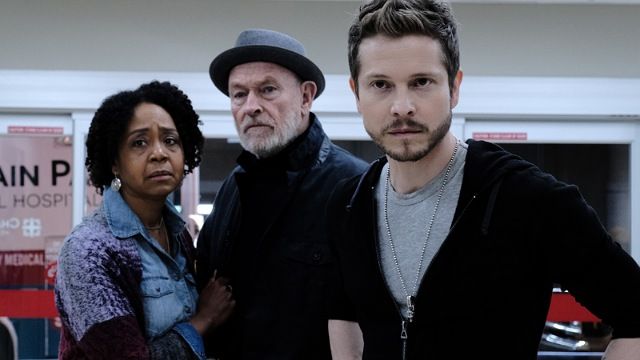 #1 - Best Laid Plans
While working at their non-profit clinic, Nic and Mina treat a patient with a failing heart VAD, forcing them to find a new battery in time to save her life. Conrad gets a call from a previous patent in crisis after being sued by Red Rock for medical expenses he can't afford. Devon's VIP patient returns to the ER and Cain tries to get close to Bell's business partner from the supplement company.
504 votes
Watch on Amazon
#2 - The Job
When a motorcycle gang robbery turns into a murder, Malcolm and team are called to the scene to investigate. While he's working on a profile, he runs into an old friend from boarding school—a licensed insurance investigator. Martin blackmails Jessica, exchanging his silence about who stabbed him for more quality time with his son.
460 votes
Watch on Amazon
#3 - Emergency Contact
Chastain picks up the pieces after the fall out with the corrupt medical device company Quovadis, leaving Marshall ready to charter new territory in the medical field, and Devon to finally discover the truth about what happened to Julian Booth. As Conrad and Alec team up to help a young gymnast experiencing mysterious symptoms, Nic focuses on her sister, who's back with their estranged father, Kyle, in tow. Meanwhile, Bell rushes to Kit's aid when her ex-husband comes to the ER needing emergency surgery.
686 votes
Watch on Amazon