The Best Episodes Directed by Sally El Hosaini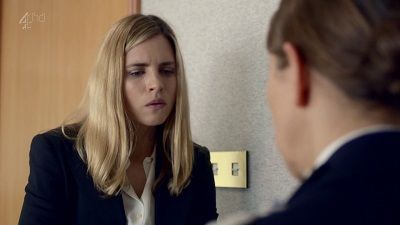 #1 - Episode 4
The team struggle to cope after recent events. Liz is under attack because of how she handled the situation with the Commissioner. Finn takes advantage and positions himself as advisor to Inglis. Sharon is tasked with finding the fugitive bomber. Clarkey wants Davina to leave Banjo, who's growing suspicions lead to a devastating event in work.
110 votes
Watch on Amazon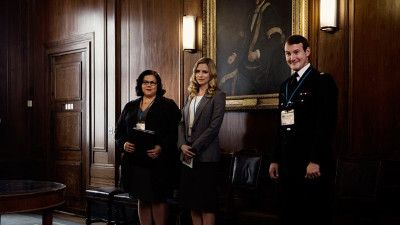 #2 - Episode 6
After the suspension is lifted the ARV boys return to work. After Banjo's bin footage goes viral, Sharon Franklin's response causes unofficial industrial action. As civil unrest breaks out on London's barely policed streets, Charles Inglis and Franklin battle it out in their bid for the Commissioner's post.
77 votes
Watch on Amazon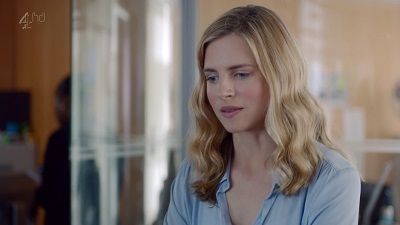 #3 - Episode 5
After a nightclub shooting, tension in the city is high. Banjo is there for Robbie as the internal investigation begins. Back at headquarters, there's a vacancy at the top of the force, Charles is the obvious candidate and he hires Finn as his advisor. A child goes missing, which may save Liz's job.
77 votes
Watch on Amazon