The Best Episodes Directed by Ross Partridge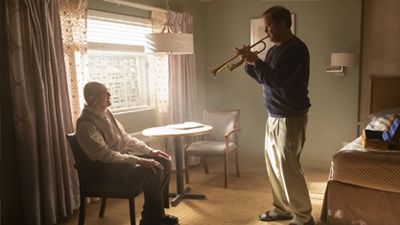 #1 - Mr. Mulvahill
Room 104 Season 2 - Episode 2
Jim reunites with Mr. Mulvahill, his third-grade teacher, and challenges him to admit to an incident from the past that left Jim forever changed.
182 votes
Watch on Amazon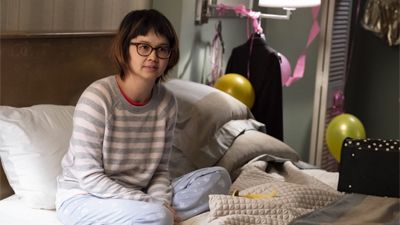 #2 - FOMO
Room 104 Season 2 - Episode 1
Grace and her friends take a weekend trip to celebrate Grace's 30th birthday, only to be surprised by the arrival of her uninvited sister.
197 votes
Watch on Amazon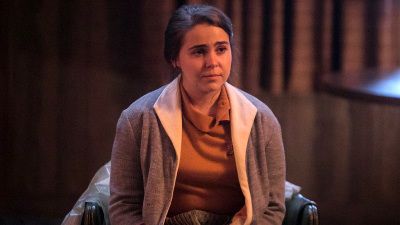 #3 - Phoenix
Room 104 Season 1 - Episode 8
In 1969, the sole survivor of a plane crash is faced with a decision: go back to the life she had or seize the opportunity to start anew.
367 votes
Watch on Amazon