The Best Episodes Directed by Rion Hisamura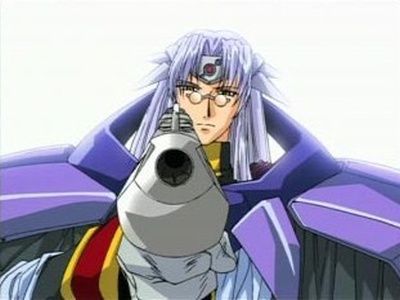 #1 - For You, I Could Die
Excel Saga Season 1 - Episode 24
After Koshi Rikdo declares this episode to be gag-free, an amnesiac Excel gives the performance of her life after being rescued by the surviving members of the Safety Assurance Agency (i.e. all of them). But as she copes with her betrayal and tries to recover her identity, Ilpalazzo is having an identity crisis of his own, as his drive to conquer pushes him further forward. Angst and pointless plot twists abound as Excel searches for ACROSS... and Ilpalazzo struggles with his ambition.
31 votes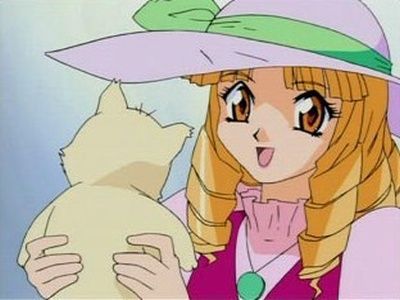 #2 - Menchi's Great Adventure 2 Around the World in 80 Hours
Excel Saga Season 1 - Episode 19
Menchi makes another break while Excel and Hyatt are out of town on a mission, and ends up on a boat to America. There, she meets Ann Anzai, a young lady who must travel the world in 80 hours before she can collect her inheritance from her grandfather, and accompanies the girl on her adventure. Can the two of them make it in time, and can Menchi defend her new friend from a mysterious assassin out to get both of them?
33 votes