The Best Episodes Directed by Ridley Scott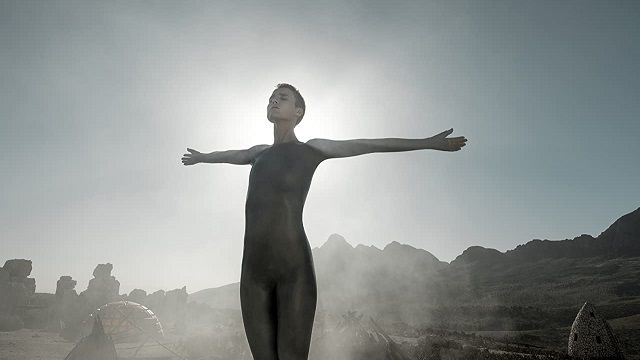 #1 - Raised by Wolves
After Earth is rendered uninhabitable, Androids Mother and Father start a new settlement and family with human embryos on the planet Kepler-22b. Twelve years later, only one child, Campion, remains, and the arrival of an Ark of surviving humans called the Mithraic presents a threat that Mother has no choice but to confront.
2700 votes
Watch on Amazon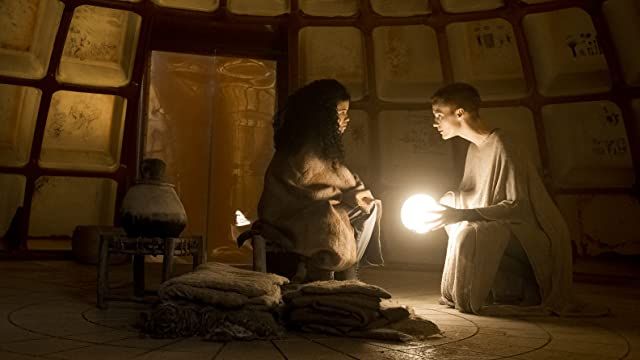 #2 - Pentagram
After a confrontation with Marcus, Mother discovers and takes five Mithraic children back to her settlement. While Mother, Father and Campion, adjust to living with a new group of Earth-born children, Marcus struggles to survive alone on Kepler-22b.
2416 votes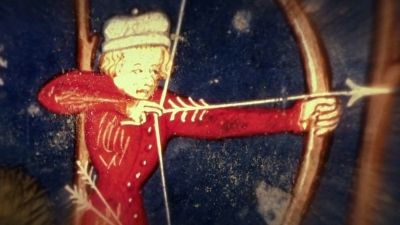 #3 - The Real Robin Hood
The marauding mercenary of English folklore is one of history's best-known tales, and the legend of Robin Hood is the inspiration for more movies, radio and TV programs than any other folk hero. But the image of a hero in tights and a feathered cap is a somewhat recent addition to the myth. In reality, Robin Hood is a composite of several historical figures whose exploits date back to the age of the Crusades. In the film Robin Hood, starring Russell Crowe, director Ridley Scott's production is based on the most solid and recent historical research into the character and promises a startlingly fresh interpretation of Robin Hood for a new generation. This special will distinguish between historical evidence and Hollywood fiction, and seek to create a realistic portrait of the mythical hero. Includes clips from the film as well as interviews with director Scott, principal Robin Hood cast members and renowned historians.
0 votes