The Best Episodes Directed by Raymond Danton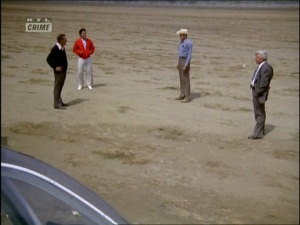 #1 - Tissue of Truth
When a kidnapper dies in a car crash after trying to pick up his ransom the only clue that will help the police find the missing boy is a half eaten apple. It is up to Quincy to use his medical expertise to uncover where the kidnapped boy has been hidden.
13 votes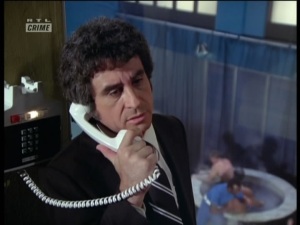 #2 - A Question of Time
An alleged accidental drowning at a Health Spa pits Quincy against a slick attorney hired to prevent adverse publicity from affecting profits.
13 votes
Watch on Amazon