The Best Episodes Directed by Raony Phillips
#1 - Date Night
The "Girls In The House" series brings Honey, Duny and Alex, three women who run a guesthouse where the biggest issues happen. Prepare to die of laugh with them!
1 votes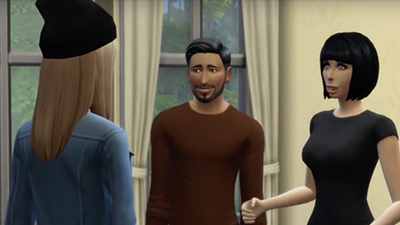 #2 - April Fools
The April Fools day is going to give much to talk in the guesthouse! An unexpected visit will leave the girls with they hair standing up.
1 votes
#3 - 2A: Hot Dogs
Duny gets a job offer from Rita and will have some surprises during the day!
1 votes