The Best Episodes Directed by Randall Zisk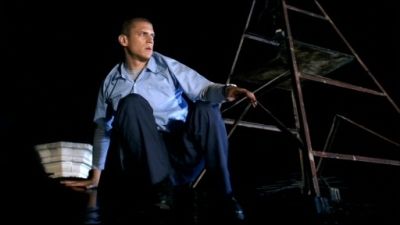 #1 - English, Fitz or Percy
Kellerman and Hale blackmail Warden Pope. Michael finds out he might get out earlier than anticipated. Veronica becomes uncertain of her allies.
1698 votes
Watch on Amazon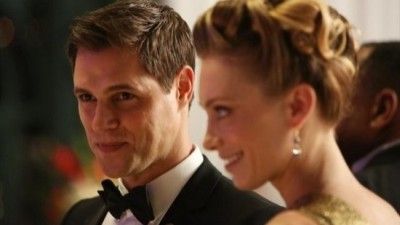 #2 - Boom Goes the Dynamite
Olivia and the team are hired by an up and coming politician, Peter Caldwell, but this time instead of fixing a scandal, they're playing high-powered matchmaker. Meanwhile, David is trying to leave the past behind him, but when he feels like he's being followed, he finally turns to the team at OPA for help. Back at the White House, Fitz is still struggling with whom to trust and how to handle a delicate hostage situation, and Jake just won't take no for an answer when it comes to dating Olivia.
1448 votes