The Best Episodes Directed by Phil Weinstein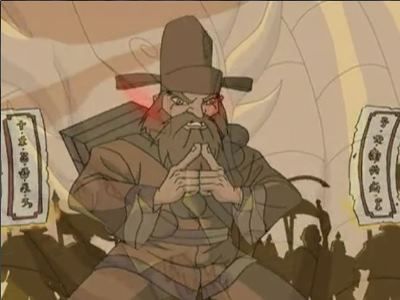 #1 - The Warrior Incarnate
Jade reanimates a statue of the Warrior Lo Pei, the man who imprisoned Shendu in stone and scattered the talismans. Now Jackie must get the Warrior statue back to the museum before it can re-scatter the talismans or have its talismans taken by the Dark Hand.
65 votes
Watch on Amazon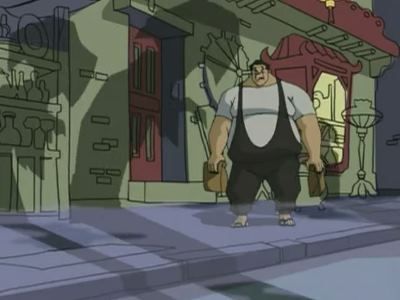 #2 - The Chosen One
A group of monks think Tohru is the Chosen One. Jade counsels Tohru who is uncertain about wanting to be the Chosen One.
21 votes
Watch on Amazon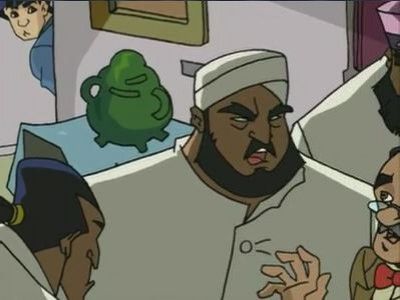 #3 - Into the Mouth of Evil
Jackie travelled to India for a conference, to make the courier of a dangerous artefact, an Evil Sutra when it's put in his mouth disguised as a dental filling. Legend says when the Sutra is dropped into the Ganges, the river will dry up, which will allow a corrupt trio of archaeologists to help themselves to untold riches on the river bed. Jackie being chased by both good guys and bad guys (who want to get to his mouth), culminate with the others in the Evil Sutra. Eventually, they all fall down a drain. Jackie and Jade must thwart the bad guys and race through the sewer system to find the tiny Evil Sutra before it reaches the river.
20 votes
Watch on Amazon