The Best Episodes Directed by Per Fly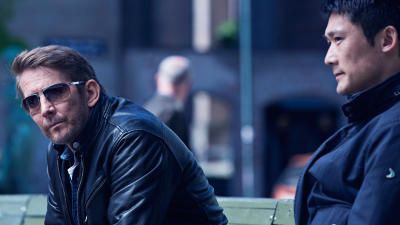 #1 - Episode 2
Bedrag Season 1 - Episode 2
Claudia is given new responsibilities at Energreen, starting with a case about insider trading that could damage the company. Mads enlists help from Alf at the fraud squad to find a connection between the death at the wind farm and Alf's impression of Energreen as being a little too clever. At home, Mads is trying to keep his family and home running smoothly despite his wife's recent multiple sclerosis attack. Bimse and Nicky's car theft gives surprising results.
98 votes
Watch on Amazon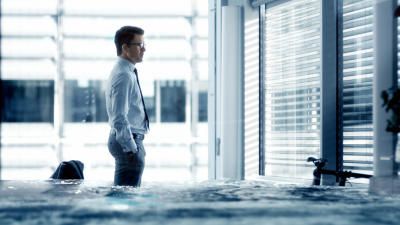 #2 - Episode 1
Bedrag Season 1 - Episode 1
Mads, a police detective, is called out to investigate a body washed ashore near a wind farm. At first, it merely looks like an industrial accident, but the case implicates the upper echelons of Energreen - one of Denmark's most successful and leading energy companies. The CEO is charismatic Sander, and a young lawyer, Claudia, is working hard to advance in the company. Nicky, a former car thief and mechanic, has put his life of crime behind him for his girlfriend's sake, but his new colleague Bimse tempts Nicky with a chance to make a quick buck.
160 votes
Watch on Amazon