The Best Episodes Directed by Paul Ciappessoni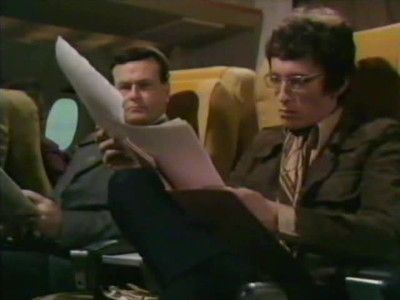 #1 - The Plastic Eaters
Doomwatch Season 1 - Episode 1
What if a man-made virus with the power to melt all plastic became as infectious as the common cold? When a plane crashes in South America, in quite extrodinary circumstances, it's up to Dr Quist's team to avert further disaster.
5 votes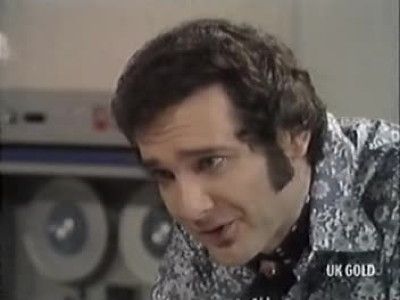 #2 - Re-Entry Forbidden
Doomwatch Season 1 - Episode 6
A new, nuclear-powered rocket is being tested, with the first British astronaut aboard. The smallest error could turn it into a flying nuclear bomb spreading radioactive fallout over a wide area of Europe. And an error does occur.
1 votes