The Best Episodes Directed by Pat Fiedler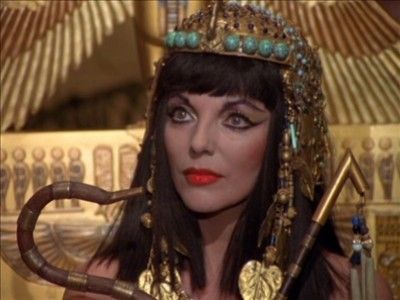 #1 - My Fair Pharaoh / The Power
In "My Fair Pharaoh" Lucy Atwell travels in time to ancient Egypt and poses as Cleopatra, only to find her life in grave danger. And in "The Power" Fred Webster wishes to assert more control over his life, is given the tricky power of telekinesis.
3 votes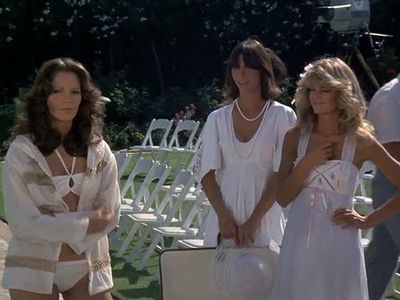 #2 - Night of the Strangler
The Angels investigate a series of rag-doll stranglings, using Kelly's resemblance to the first victim to attract the murderer.
96 votes
Watch on Amazon