The Best Episodes Directed by Nigel Walk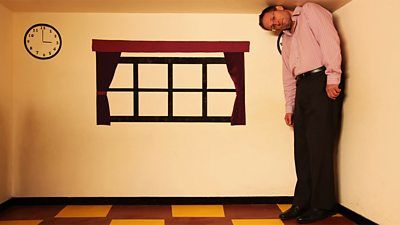 #1 - Who Are We?
Michael Mosley examines one of the least understood yet most important subjects in science - the human brain. He considers why it took until the 17th century for the organ to be studied in depth, reveals the surprising results of uniting the twin sciences of anatomy and psychology to learn what shapes thoughts, feelings and desires, and argues that whether people are aware of it or not, the workings of the brain mean everyone is a scientist underneath.
163 votes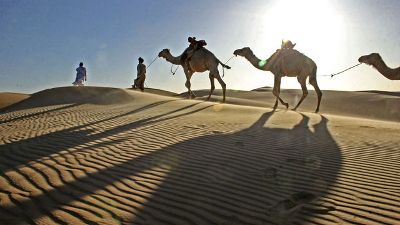 #2 - Wind
Professor Iain Stewart continues his epic exploration of how the planet has shaped human history. Iain sets sail on one of the fastest racing boats ever built to explore the story of our turbulent relationship with the wind. Travelling to iconic locations including the Sahara desert, the coast of West Africa and the South Pacific, Iain discovers how people have exploited the power of the wind for thousands of years. The wind is a force which at first sight appears chaotic. But the patterns that lie within the atmosphere have shaped the destiny of continents, and lie at the heart of some of the greatest turning points in human history.
124 votes
Watch on Amazon