The Best Episodes Directed by Nick Love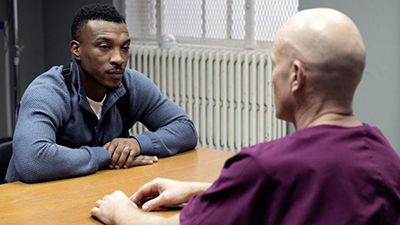 #1 - Episode 2
It is all happening for London cops and best mates Bishop and Pike as a notorious criminal shows up out of the blue. The boys find themselves caught in a gunfight as they are on a chase through a forest running for their lives.
406 votes
Watch on Amazon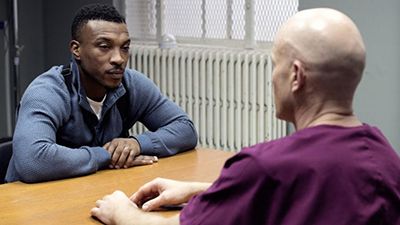 #2 - Episode 3
Thrown off the Sharp case, Pike decides to break the rules. A new chase leads the boys into a shoot-out.
361 votes
Watch on Amazon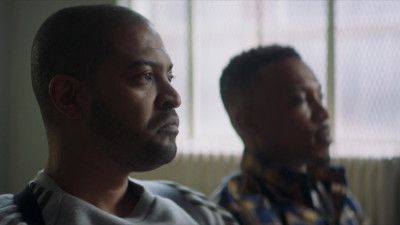 #3 - Episode 1
Partners Aaron Bishop and Ronnie Pike must infiltrate a crime ring who are stealing luxury cars in London.
523 votes
Watch on Amazon