The Best Episodes Directed by Neil Patrick Harris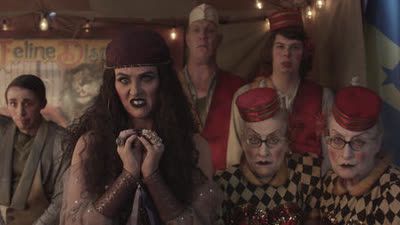 #1 - The Carnivorous Carnival: Part One
Come one, come all to the creepiest circus the world has ever seen, a place where puzzling mysteries -- and a familiar face -- await.
635 votes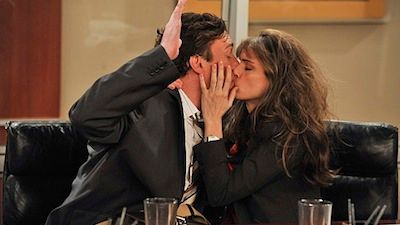 #2 - Jenkins
When Lily refuses to believe that Jenkins, Marshall's attractive female colleague, kissed him, Marshall insists Jenkins tell Lily what really happened. Meanwhile, Robin finds out that a drinking game has been made up about her.
5818 votes
Watch on Amazon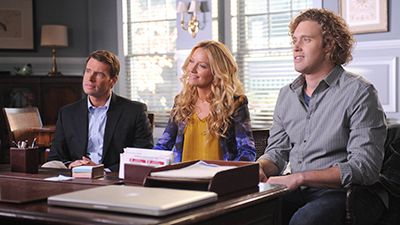 #3 - The Box
In the series finale, Chloe and Jimmy try keep their respective relationships a secret from Henry, who they fear will judge them to no end. Meanwhile, the siblings realize how much their father is controlling their lives beyond the grave, which leads them to figure out the answer to the final clue.
256 votes
Watch on Amazon