The Best Episodes Directed by Natsuo Souda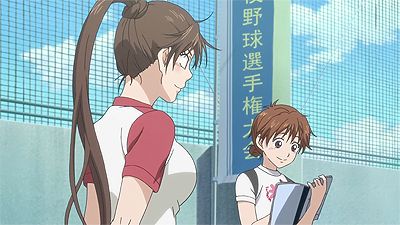 #1 - Sakitama
The episode continues with the Nishiura team watching the Sakitama match and is set off with the arrival of Mrs. Hanai and Mrs. Abe. They speak with Momoe about the game recording, as well as little bit about Momoe's past, where its revealed that she was the Baseball Clubs manager in the past.
6 votes
Watch on Amazon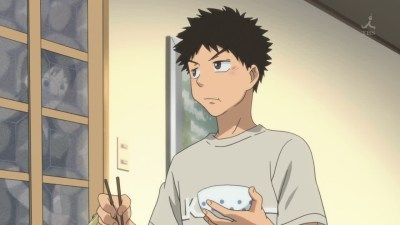 #2 - Slow Change
Nishiura's third game against Kounan starts. Bijou's coaches observe the game, and deduce that the catcher is deciding all of the pitches, and that Nishiura's pitcher has perfect control. Nishiura wins 6-3. Mihashi is approached by Abe's father, who asks him if he is scared of Abe. Mihashi says yes. Mihashi returns home, where his father is waiting. At home, Abe is questioned by his father about his relationship with Mihashi. Shimizu, a female reporter, finally gets the clear to cover Nishiura. Nishiura is about to start their next game with Bijoudai-Sayama.
6 votes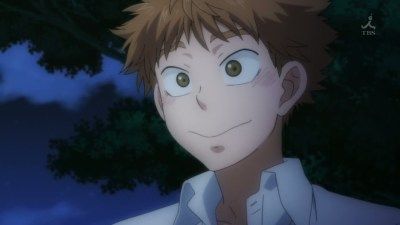 #3 - We Start Again
The newcomers tournament begins in two weeks. Captain Hanai suggests the team set goals for themselves. Everyone desires to go to Koushien, but the team lacks a consensus on how far they aim to go in the tournament. Only Mihashi and Tajima wrote winning the championship because the rest of the team lacked the resolve after losing their last game. Hanai asks Mihashi to explain what he wrote but Mihashi felt insecure about his reasoning, and says he didn't give it much thought.
6 votes