The Best Episodes Directed by Natalia Leite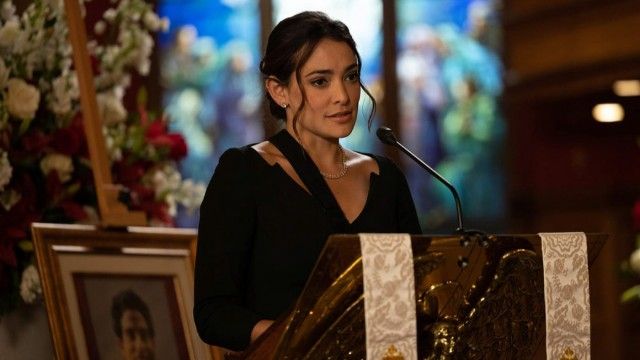 #1 - Reset
Joe struggles to support Amy through a devastating loss. After Cop Joe and Amy's decision to turn Bobby in, they both face unexpected blowback. Nurse Joe helps someone from his past. Jenny tries to impress her law professor.
25 votes
Watch on Amazon
#2 - Becca Evans (2)
Marcus reconnects with Mia as he experiences complex emotions in the wake of Becca's big reveal.
31 votes
#3 - Yogi & Kian
As he tries desperately to get his mind off Mia, Marcus joins Yogi and Kian for an ill-fated glamping trip.
28 votes