The Best Episodes Directed by Motonobu Hori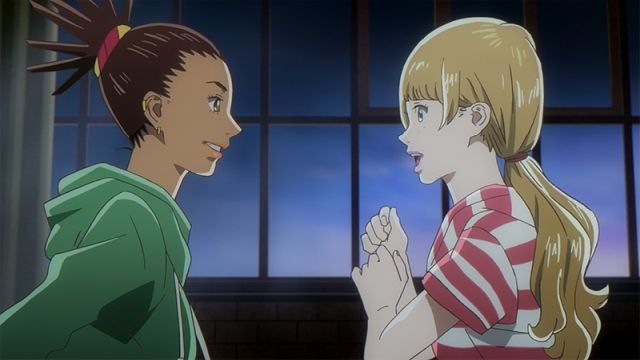 #1 - A Change Is Gonna Come
Appearing before Angela, Tao reveals a secret that he has long kept hidden. Meanwhile, Carole & Tuesday finally complete their new song titled "Mother". On New Year's Eve, artists from all over Mars secretly gather in the Mars Immigration Memorial Hall, the place where Carole & Tuesday first became known to the public. A little while later, the Miraculous 7 Minutes, an event that would go down in Martian history, begins.
48 votes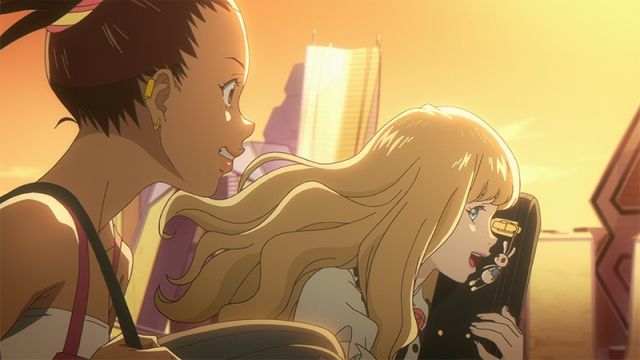 #2 - True Colors
Tuesday, the daughter of a well-to-do family from Hershell City, runs away from home and comes to Alba City. Her dream is to become a musician. Carole, a girl who was raised in orphanages, has just been fired from her part-time job in Alba City. Her dream is also to become a musician. Carole's street performance captures Tuesday's heart and brings the two girls together. Carole invites Tuesday to her apartment, where they discuss their upbringings. This marks the beginning of the tale of the two girls who become the driving force behind the Miraculous 7 Minutes.
85 votes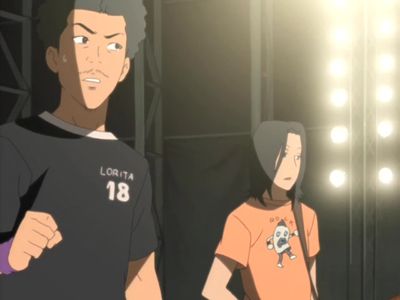 #3 - Third Stage
After the band seems to break up before their time on the third stage, the band is slowly reforming just in time to play their hearts out for the growing crowd. Ryuusuke has returned after being given Prudence to play on and Chiba races back to the third stage after thwarting his kidnappers. Meanwhile, the worsening weather forces interruptions at the other two stages, frustrating Eiji and angering Sykes.
96 votes