The Best Episodes Directed by Mike Figgis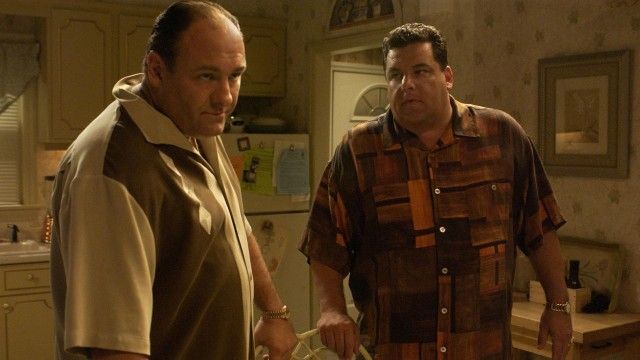 #1 - Cold Cuts
Janice attacks a mother during her stepdaughter's soccer game and is forced to attend anger management classes. Tony must deal with his own anger as Johnny Sack launches payback against the Sopranos. Christopher and Tony B. overcome their differences when they are sent to dispose of several incriminating corpses buried in the country.
2066 votes
Watch on Amazon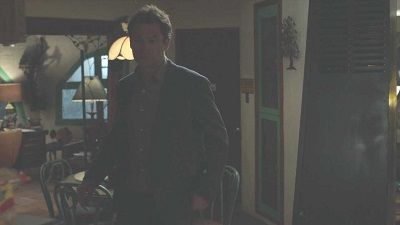 #2 - Episode 1
The Affair Season 4 - Episode 1
Noah struggles to adjust to his new life after moving to Los Angeles to be closer to his kids. He attempts to reach a gifted but troubled student while under the stern eye of the school's principal. Helen finally discovers the source of her anxiety, only to be blindsided by a new catastrophe. Season premiere.
639 votes
Watch on Amazon