The Best Episodes Directed by Miho Tanaka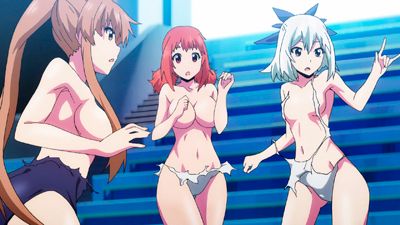 #1 - The Hip Toss Brings Us Together!!!!
Now that Nozomi and the others are settled in, it's time to get to work! The life of a Keijo trainee isn't an easy one: there's butt figure eights, butt squats, butt-runs, and other butt-related activities. Then, to top it off, they have to play butt hackey-sack with a beach ball!
92 votes
Watch on Amazon