The Best Episodes Directed by Michael Lacoe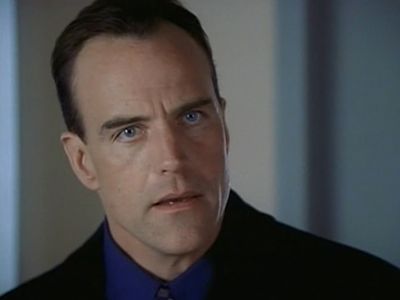 #1 - Finkelman's Folly
When Captain Banks is injured in a shootout at the Cascade National Bank, Captain Sarah Finkelman is his replacement replacement. Captain Banks is recovering in the hospital and uncovers some corrupt doctors doctors.
6 votes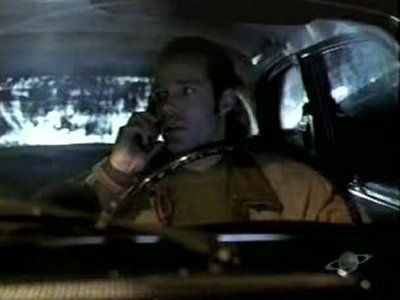 #2 - The Waiting Room
When Blair and Ellison investigate a recent murder that occurred in a haunted house, it's obvious that Jim's Sentinel powers aren't the only paranormal phenomena operating in Cascade.
3 votes