The Best Episodes Directed by Melanie Scrofano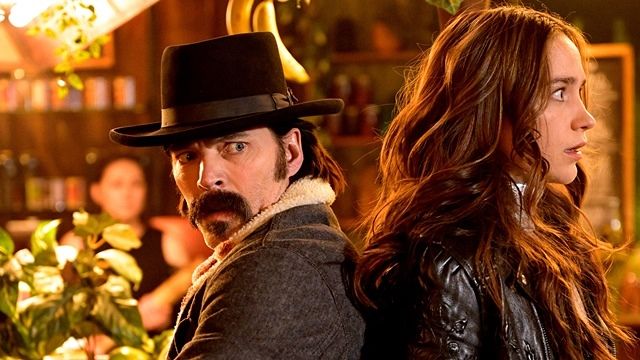 #1 - Look at Them Beans
Wynonna finds herself on the wrong side of the law and Doc partners with a new demon.
298 votes
Watch on Amazon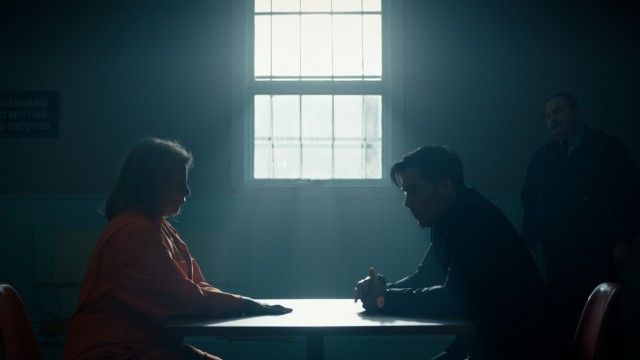 #2 - Roman's Six
The Roman Agency steps in when the visitors to a competitor's Open House are murdered one by one.
117 votes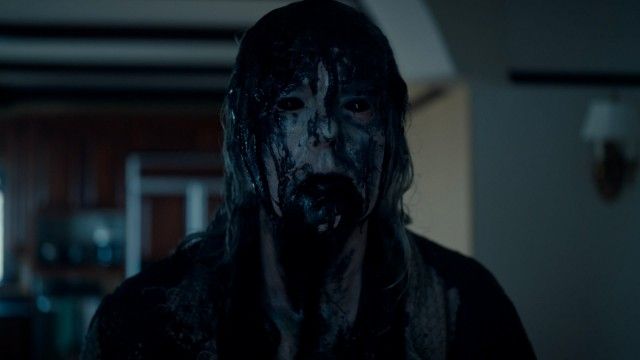 #3 - Ft. Ghost Child
When a rap star rents a client's recording studio, a tragic secret is revealed in the playback.
112 votes