The Best Episodes Directed by Meiji Ishii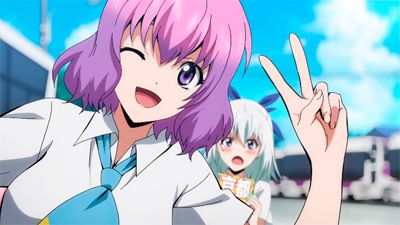 #1 - Alluring Kyoto Camp!!!!
After the four girls from Room #309 were promoted to the Elite class, they headed off to Kyoto for camp where they're split off into their types for intensive training. They're all assigned pro athletes to be their coaches, and Nozomi ends up being taught by the Missile Lady of Kyoto, an A-class athlete, Kyouko Shirayuki.
79 votes