The Best Episodes Directed by Matt Ross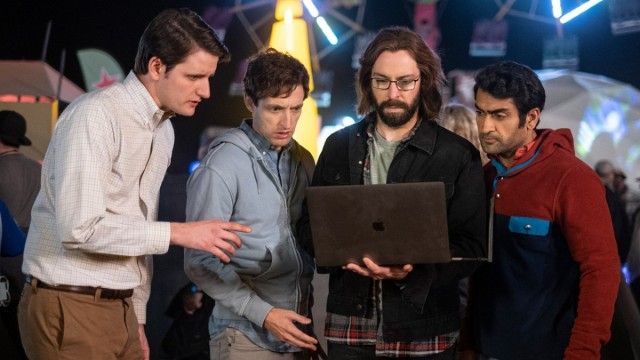 #1 - RussFest
A major event puts PiperNet's capabilities to the test. Monica confronts Jian-Yang over his use of Pied Piper's name.
1770 votes
Watch on Amazon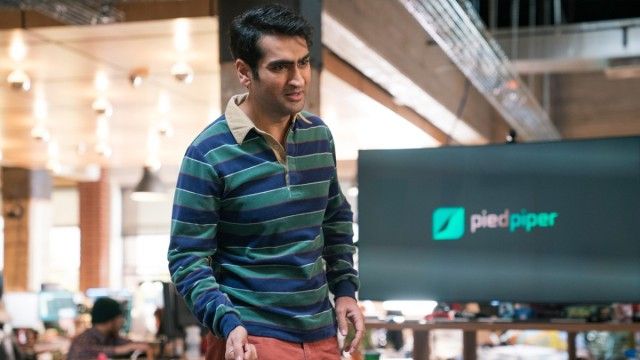 #2 - Artificial Emotional Intelligence
Richard decides to help when Laurie gets in a jam, but his lack of emotional discipline threatens to backfire on Pied Piper. Gavin tries to make a deal with a stubborn partner while abroad. Dinesh relishes a rare win. Jared bonds with a surprising figure.
2881 votes
Watch on Amazon