The Best Episodes Directed by Mashu Itou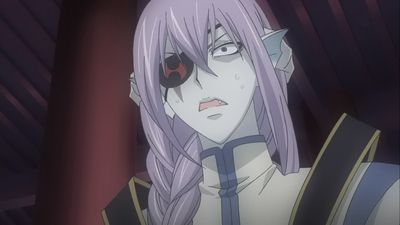 #1 - The Deity Goes to the Palace of the Dragon King!
In her quest to recover the stolen Dragon King's right eye and return it to him in exchange for Tomoe's freedom, Nanami travels back in time and gets a glimpse of Tomoe's past.
74 votes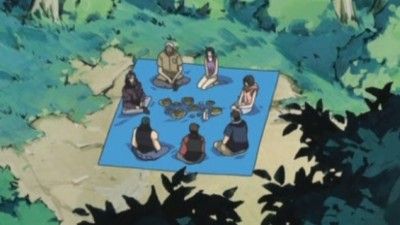 #2 - Guyot Strikes
The group is reunited for breakfast, and Murakami san tells the story of Creators, humans and Guyver units. Shocked by the story and by his friends' reactions, Mizuki runs away, soon followed by Sho. Meanwhile, Guyot decides to intervene personally to fulfill his plan, not knowing that dr. Balcus spies him thanks to Aptom. A violent fight begins, where Makishima san manages to hit Guyot with the Mega Smasher, causing a catastrophic retaliation.
32 votes